Ulti Sea Moss
$49.99
Regular price
$59.99
Sale price
/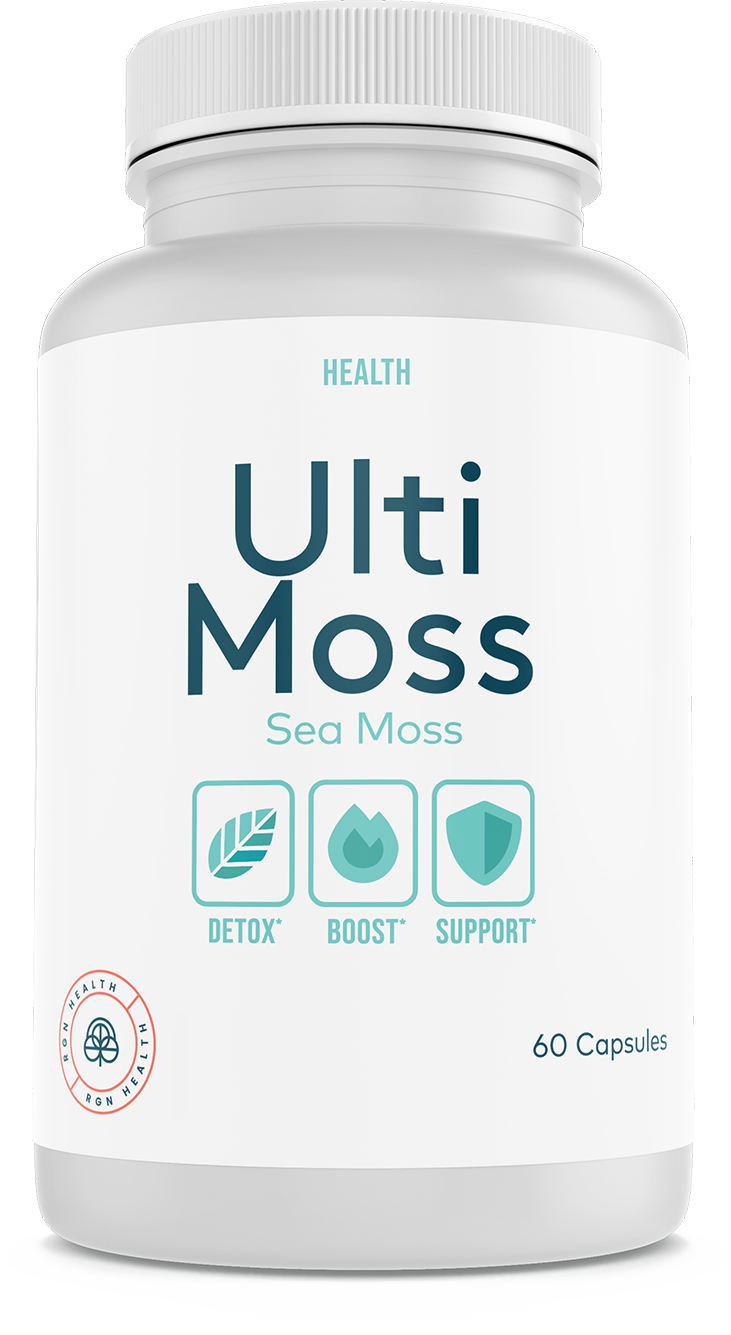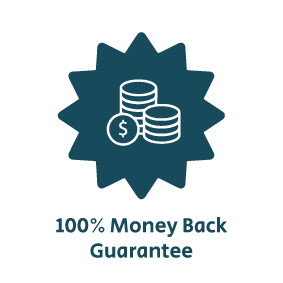 If you're not 100% satisfied with your product for any reason, you're covered by our 100% money-back guarantee for Lifetime.
About
Ulti Sea Moss
There's a reason life began, and still thrives in the coastal seas. Ulti Sea Moss is a blend of ultra nutrient dense seaweeds and roots. In this bottle is an incredibly wide source of minerals, vitamins, essential minerals, dietary fibers, protein, essential amino acids, antioxidant and anti-inflammatory polyphenols, and more! Ulti Sea Moss provides fantastic support for your gut and blood health. A healthy gut and circulatory system is essential to overall wellness.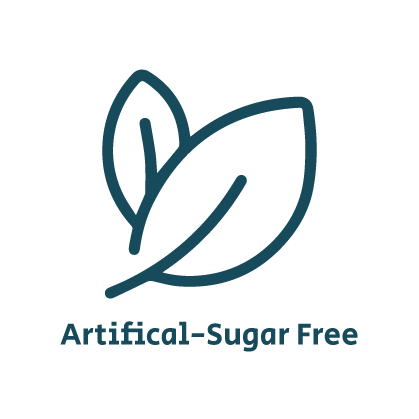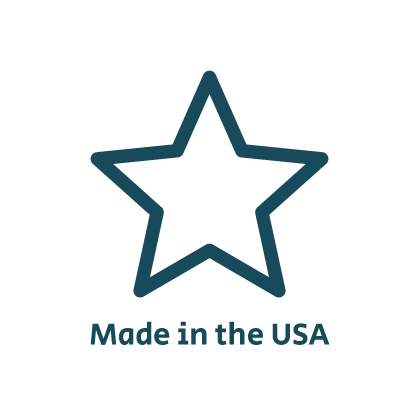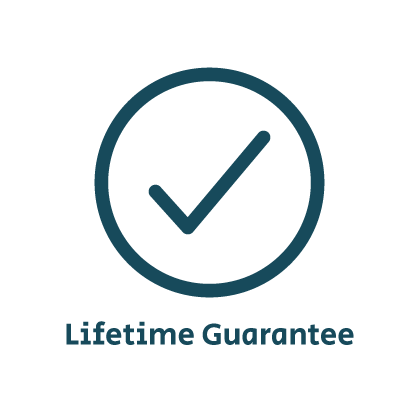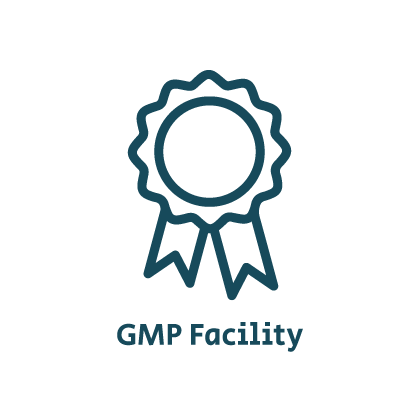 What's in Ulti Sea Moss?
60 capsules
What to expect
Days 1-3
You should feel the effects of the gut balancing nutrients and fibers within a short time. Such as calming of indigestion, whether it be constipation or diarrhea. You may also begin to already feel more stable as the extra nutrients course through your blood.
Day 30
You may now notice your tummy doesn't feel so crummy all the time. Your bowel movements are likely more regular and it's more than possible you'll have dropped a few pounds from a better balance of gut flora. Your blood will be more nutrient dense, supporting your overall wellness. You're looking and feeling great!
Day 60
Your stomach troubles will have been a thing of the past by now. Your energy levels will have increased. You may be back into physical activities. You may have even lost a few pounds by now!
Day 90
If you've stayed the course, you'll now be reaping the full rewards of your commitment. When you wake in the morning you feel healthier, lighter, and with an extra bounce in your step from the energy boost. You don't get any 'afternoon lag' where you feel like a nap because your stamina is also on the rise. Your body and spirit are healthier and more positive!
What's All Included In Ulti Moss?
This powerful, botanical sea and land blend will promote balanced digestive and circulatory systems. The natural ingredients will help your indigestion, energy, and day-to-day capabilities. This means less rushing trips to the bathroom and improved blood levels, which will leave you feeling more steady and ready for life.
Organic Irish Moss
Irish Moss (a type of red seaweed) is nutrient-rich. Containing an incredibly wide source of minerals, vitamins, essential minerals, dietary fibers, protein, essential amino acids, and anti-oxidant and anti-inflammatory polyphenols, (and more!) this ingredient provides fantastic support to your gut health, which we know is critical to maintaining overall homeostasis (AKA good, balanced health).
Organic Bladderwrack
Bladderwrack is a type of brown seaweed, which is super nutrient-rich. This seaweed is used medicinally to treat several gut-related conditions and may relieve constipation, diarrhea, and keep bowel movements more regular in general. Bladderwrack has also been studied for its help with GERD and relieving other stomach problems, as well as lowers inflammation.
Organic Burdock
Burdock root has been shown to contain multiple types of powerful antioxidants, including quercetin, luteolin, and phenolic acids. Antioxidants protect cells in the body from damaging free radicals. They can help treat and prevent a number of different health conditions. Antioxidants also help to reduce inflammation. One study found that burdock root reduced inflammatory markers in the blood of patients with osteoarthritis.
BioPerine® Black Pepper Extract
Found to enhance absorption of nutrients by at least 30%, this patented compound of piperine has been used as an effective bioavailability enhancer for over 20 years. That means your body will absorb more nutrients from the other ingredients in this powerful supplement, along with other foods you ingest along with this.
Ulti Moss is for individuals who are seeking support for their gut and blood health. The nutrient dense ingredients will ease your stomach issues and promote balanced blood levels, and may help with blood glucose levels.
You may experience benefits within 20 minutes of consuming Ulti Moss if you are having stomach issues. Within hours you should start to feel better. Over the next days, weeks, and months your gut will feel more stable and your energy levels will improve due to your blood taking more, and better nutrients around your body.
Yes, absolutely. All our products are formulated with all-natural, FDA approved ingredients, and created in a GMP certified facility in the USA. If you have any concerns, please consult a medical professional before use in case you are allergic to any of the ingredients.
Simply take two (2) small, easy-to-swallow capsules once a day. For best results, please take with water 20 minutes prior to eating. May take one (1) capsule prior to eating, twice per day.