Bounce
$49.99
Regular price
$59.99
Sale price
/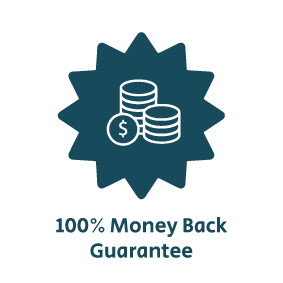 If you're not 100% satisfied with your product for any reason, you're covered by our 100% money-back guarantee for Lifetime.
About
Bounce
The breakdown of connective tissue is often inevitable as age and experience grows. And it's your cartilage and bone health that are important for long term wellbeing. Bounce has been developed by our expert team of nutritionists and provides unique combinations of natural superfoods, vitamins and minerals - ideal for those with an active life, in sport or in later life.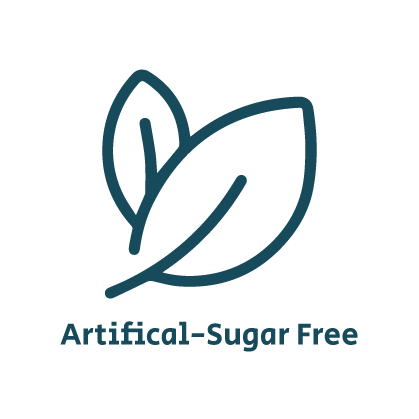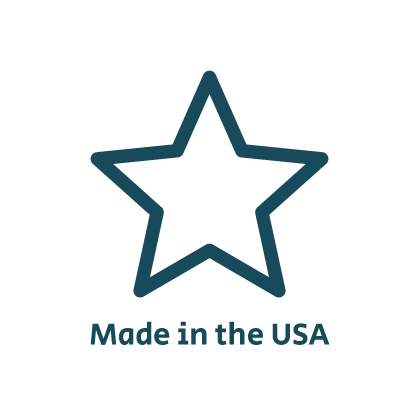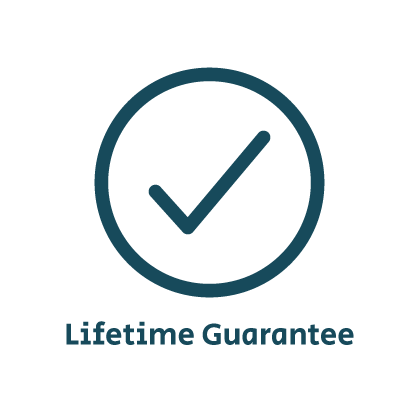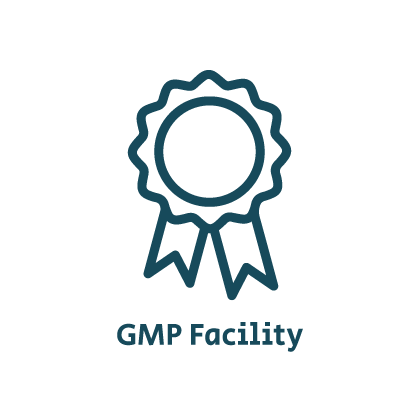 What's in Bounce?
60 capsules
What to expect
Days 1-3
Within the first 20 minutes you'll feel some anxiety lift from any sore, painful joints. You'll feel calmer and more relaxed as a result. That pain should continue to ease as the days pass.
Day 30
You may now begin to wake up in the morning without any pain or stiffness. You'll feel more energized, inspired, and feel more positive. You may also start enjoying deeper, more restful sleep as you're no longer suffocated from the pain at night.
Day 60
Daily activity feels more natural. Your once-sore joints are no longer always on your mind, allowing you to enjoy the world around you. You're enjoying doing 'normal stuff' like talking strolls around the park or playing in the garden with the grandkids.
Day 90
Your brain is functioning way better than before and you're enjoying an active mind because you don't have that dark cloud of pain hanging over your every thought. You're happier and more relaxed. And definitely more active. You may have noticed you sleep better too - a relaxed body leading to a relaxed mind and soul.
What's All Included In Bounce?
Bounce contains an all-natural lineup of effective and safe natural remedies which reduces inflammation, repairs and supports joint health, and improves your movement and mobility. Bounce is ideal for anyone struggling with creaky, stiff, achy joints.
Boswellia Serrata
Because Boswellia is an effective anti-inflammatory, it can be an effective painkiller and may prevent the loss of cartilage. It's so powerful that some studies have found it may even be useful in treating certain cancers, such as leukemia and breast cancer.
Turmeric
Turmeric is a powerful antioxidant. It's also been shown to lower cholesterol and triglycerides in people at risk of heart disease, and may improve blood pressure. Antioxidants in turmeric may also reduce the risk of cataracts, glaucoma and macular degeneration.
Bromelain
Bromelain is an enzyme mixture present in pineapple. It's been found to be particularly effective in reducing inflammation and swelling, promoting wound healing, easing digestion, and reducing muscular or joint pain. It's also known to relieve swelling and expedite recovery, thanks to its anti-inflammatory properties.
Quercetin
Quercetin is a plant pigment with potent antioxidant properties. It's present in many common foods, such as onions, apples, grapes, and berries. It has significant antioxidant and anti-inflammatory effects that may help reduce swelling, control blood sugar, and potentially even help prevent heart disease.
Bounce is specifically designed for anyone looking for a natural alternative to help ease joint pain without worrying about the harmful side effects of prescription medications, steroids, or painkillers.
You'll feel its pain-relieving, soothing effects within the first 20 minutes. For absolute best results, we recommend a 6-bottle order to see steady, long term change.
Yes, Bounce is completely safe. All our products are created in a GMP certified facility in the USA. If you have any concerns, please consult a medical professional before use.
Simply take three (3) easy-to-swallow capsules once a day with a glass of water, or as directed by your healthcare professional. For best results, take 20-30 minutes before a meal. Consistently taking Bounce over a long period of time is the best way to see real health benefits.
Total 5 star reviews: 224
Total 4 star reviews: 2
Total 3 star reviews: 0
Total 2 star reviews: 0
Total 1 star reviews: 0
100%
would recommend this product
5 Stars

Been going to dance lessons with my wife and I can say these have helped a lot. I started out with pain when doing simple steps but now I can do the advanced ones with relatively no pain at all!! I'm so happy to dance with no problems.

5 Stars

I have just begun taking Bounce. It took only a few days of taking the recommended dose that I began to feel relief in my joints. Now, my joint discomfort is gone.

5 Stars

All natural ingredients. FDA approved. Easy to swallow. It works!

5 Stars

Tried quite a variety of supplements in the past. Even took them for years but they didn't seem to work for me. With Bounce, I already felt the difference after just two weeks. Its capsule form and size have made it easy for me to swallow it as compared to those huge tablets of some supplements.

5 Stars

I'm male, in my fifties. Used to go biking with my buddies. I started to beg off when I seemed to have lost my stamina and my body started to feel "old". One of my buddies gave me Bounce as a gift. I was hesitant to take it at first but since it says all natural remedy, there is no harm in trying it. Now, the old man is gone. I'm biking again with the group. I've been buying my next bottles of Bounce. Thanks to my friend who started me into Bounce and to Rgn Health.
Reviews Loaded
Reviews Added