K2 + D3
$24.99
Regular price
$34.99
Sale price
/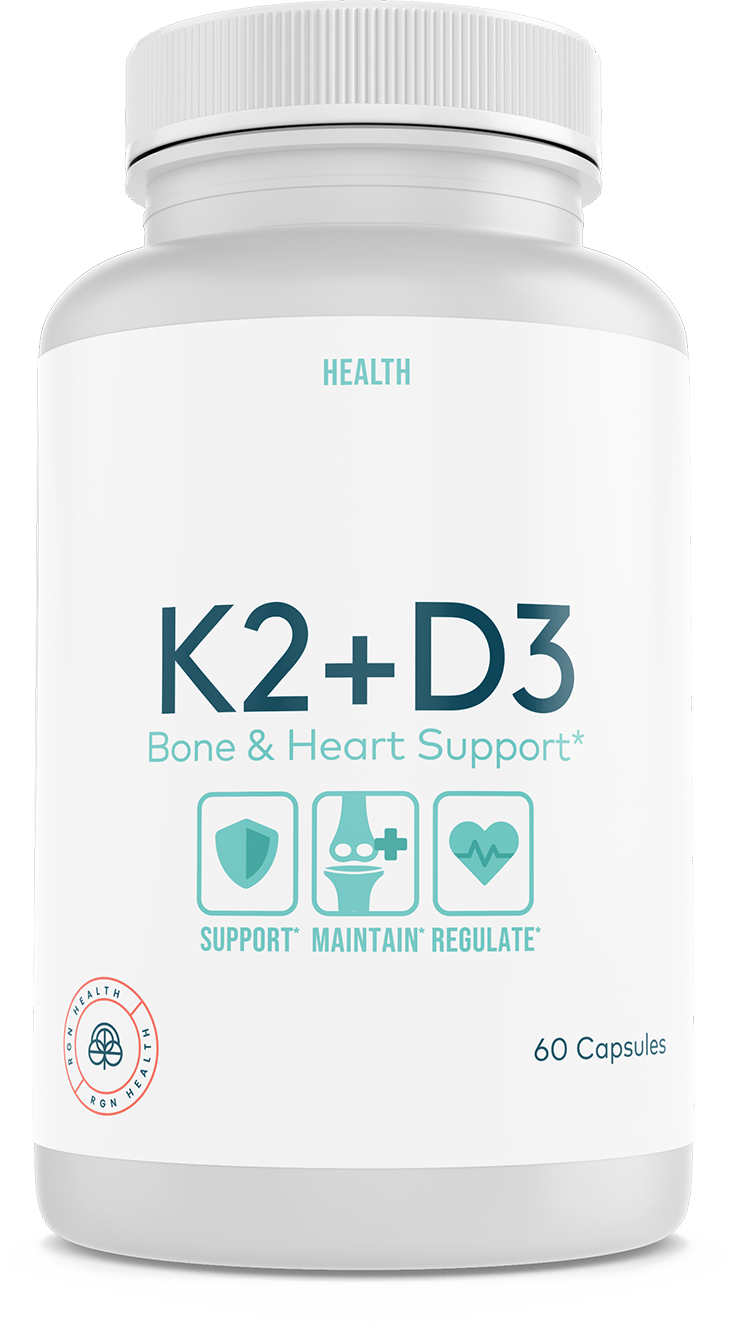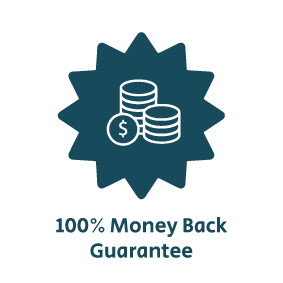 If you're not 100% satisfied with your product for any reason, you're covered by our 100% money-back guarantee for Lifetime.
About
K2 + D3
Stronger together: our powerful combination of vitamins D3 and K2 ensures your body easily absorbs calcium, helping to keep your heart and bones healthy. K2 regulates normal blood clotting, while D3 supports a healthy immune system and muscle function.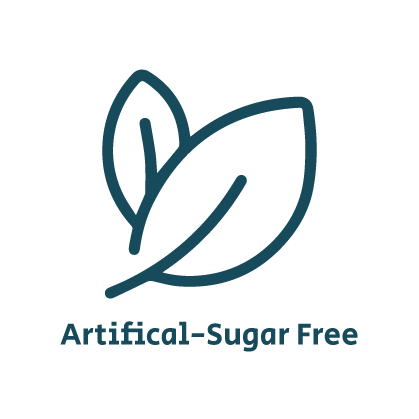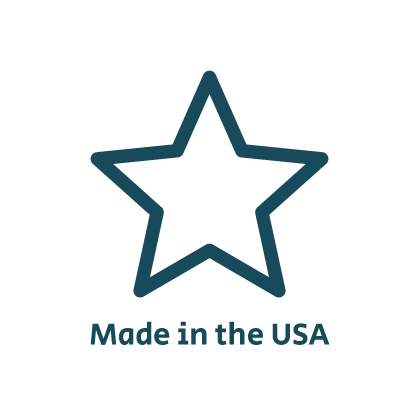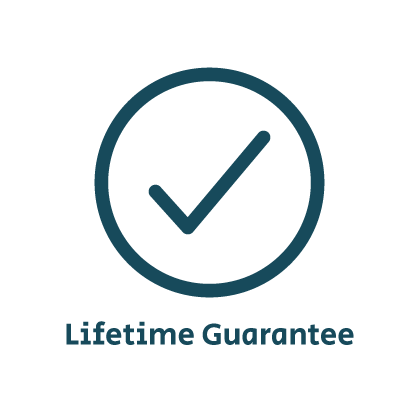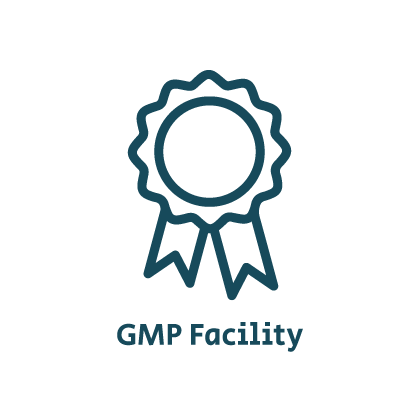 What's in K2 + D3?
60 capsules
What to expect
Days 1-3
Within 20 minutes or so of taking K2 + D3 you should begin to feel calmer and more relaxed as your blood pressure normalizes. In the coming days you'll be more confident doing physical activities and less stressed.
Day 30
You're now waking up pain-free and with a greater sense of freedom. You're happier and going about your day with more energy, and in a more positive mood.
Day 60
You may notice you're sleeping better. You're less worried about doing any kind of walking, running or even gentle errands. Taking K2 + D3 will bring you peace of mind, the confidence to let things be, and more positivity and energy into your life.
Day 90
You'll wake up in the morning full of energy, inspired, and feeling positive. You should notice signs of stiffness and joint pain have faded significantly. As a result, you'll be less stressed and more cheerful.
What's All Included In K2 + D3?
Our unique K2 + D3 formula is designed to provide men and women with immune support, healthy looking skin, and support for bones, muscles and joints. Our scientifically-formulated capsules contain high-strength ingredients to ensure your body gets the maximum health benefits it deserves.
Calcium
Your body needs calcium to build and maintain strong bones. Your heart, muscles and nerves also need calcium to function properly. Some studies suggest that calcium, along with vitamin D, may have benefits beyond bone health: perhaps protecting against cancer, diabetes and high blood pressure.
Bioperine
A bioavailability enhancer that increases the absorption of nutrients, boosts immune function, inhibits tumors, and provides antidepressant effects.
K2 + D3 is specifically designed for men and women looking for a natural solution to improve heart health, bone health, boost immunity, and combat the signs of aging.
K2 + D3 is a potent solution that begins to work as soon as you consume it. Within the first 20 minutes you'll begin to notice your blood pressure stabilizes and you feel calmer.
Yes, completely safe. All our products are formulated with all-natural, FDA approved ingredients, and created in a GMP certified facility in the USA. If you have any concerns, please consult a medical professional before use.
Simply take one (1) easy-to-swallow capsule, once a day with a glass of water, or as directed by your healthcare professional. For best results, take 20-30 minutes before a meal. Consistently taking K2 + D3 is the best way to see long term health benefits.
Total 5 star reviews: 20
Total 4 star reviews: 0
Total 3 star reviews: 0
Total 2 star reviews: 0
Total 1 star reviews: 0
100%
would recommend this product
5 Stars

The last blood work showed an increase back into the normal range for my D so it obviously absorbs. Definitely recommend this product.

5 Stars

The addition of Aronia berry makes this an amazing supplement. It actually has an amazing berry taste on your tongue too! Trust in Artery Health to keep calcium where it belongs- in your bones!

5 Stars

However due to an inherited tendency to high cholesterol my blood lab values were rising to pathological levels . This was despite a vegan/vegetarian diet and daily exercise program. After 3 months of taking this product, my cholesterol levels dropped 25 points and I noticed improved circulation in my hands and feet. My husband's blood levels also improved . We will continue to include Weder Artery Health to our diet daily. I believe the anti-inflammatory properties of the Aronia berry and ginger components of the supplement enable me to enjoy less back and leg pain.

5 Stars

I had far fewer nights with dead limbs unless I ended up sleeping in a weird position, but there's no pill for that lol. I feel I got what I wanted out of this product and it helped my body keep my blood flow open during the night when I wasn't aware of what was going on. I'm not sure if this will help everyone that way, but that was my experience with it.

5 Stars

Includes D3, C, K2, and other significant vitamins that help with blood pressure. First day that I took it, it seemed to help. Will continue to take.
Reviews Loaded
Reviews Added