Sight
$49.99
Regular price
$59.99
Sale price
/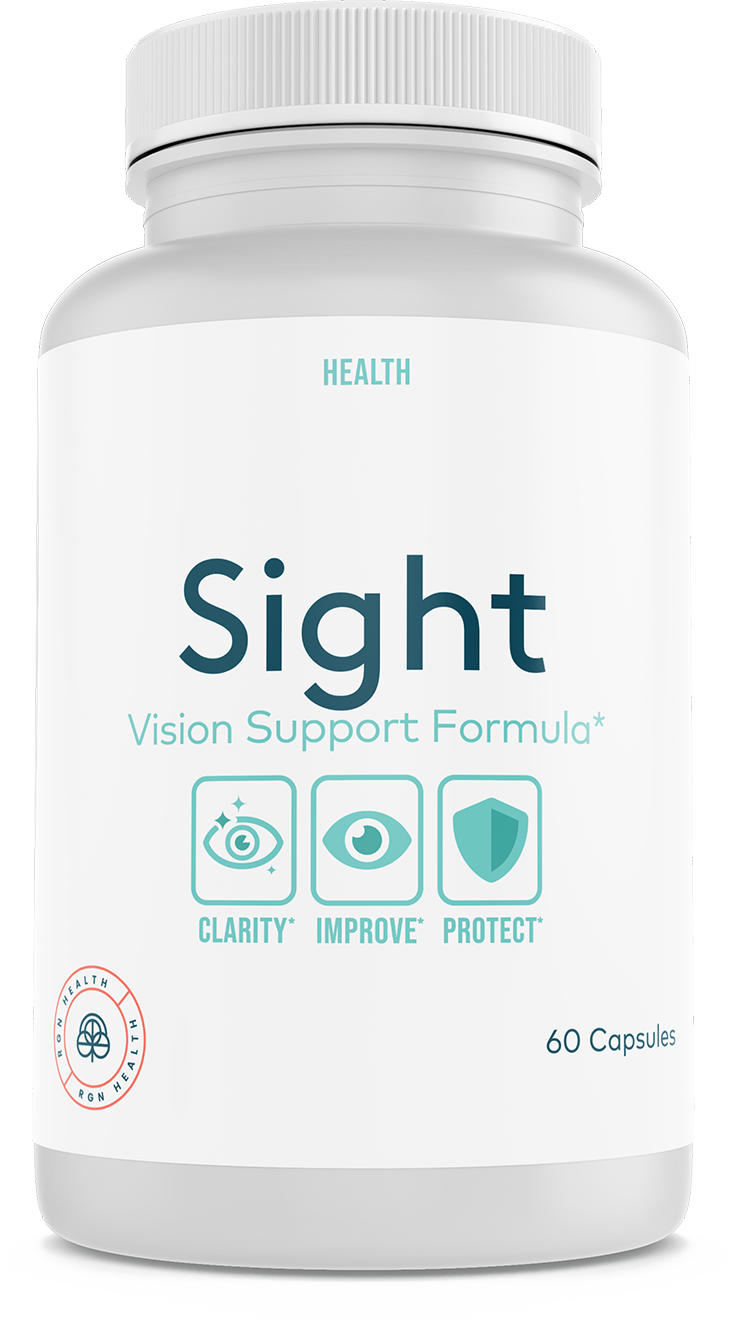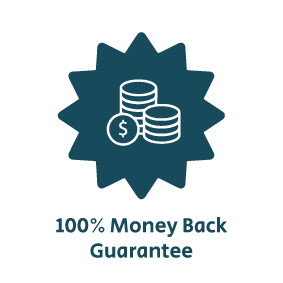 If you're not 100% satisfied with your product for any reason, you're covered by our 100% money-back guarantee for Lifetime.
About
Sight
Our ultimate blend of eye nutrients in an advanced formulation containing lutein, zeaxanthin, bilberry extract, and selected vitamins and minerals. Help combat the signs of 'eye aging' and prolonged screen time for reduced eye strain and fatigue.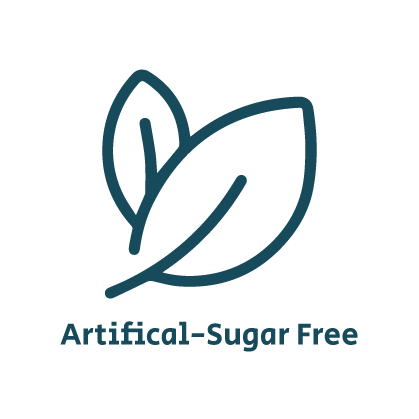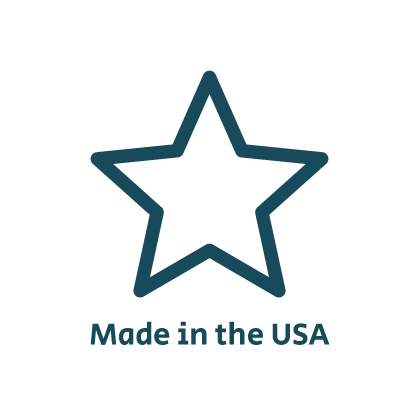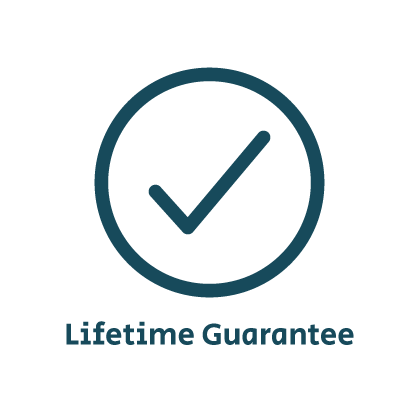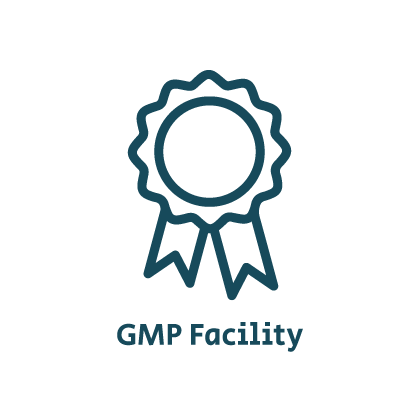 What's in Sight?
60 capsules
What to expect
Days 1-3
Within minutes of taking Sight you should begin to feel some relief from dry, tired eyes. In the days to come they'll feel less stressed and sore. You may even notice your vision improves as a result.
Day 30
Your eyes may now feel less tired even if you spend hours on digital screens. And if you were prone to headaches from strained eyes, they may have stopped or at least be less intense.
Day 60
Day-to-day activity feels more natural. Your eyes don't feel as strained after watching TV and you're enjoying reading the small print in books and magazines again. Your eye health is much improved and you feel happier for it.
Day 90
You feel more relaxed about your eyes. You're confident about your eye health and don't worry about your eyes gradually falling into a state of decline. Consistently taking Sight has given you the peace of mind you've been hoping for.
What's All Included In Sight?
Sight contains a carefully selected range of natural botanicals, vitamins and minerals, and is ideal for anyone looking for a complete eye health supplement. Sight helps protect your eyes from the day-to-day strains and stress life puts on them. So whether you're a desk worker, a gamer or someone looking to relieve dry, tired eyes… Sight has you covered.
Lutein
Lutein is a carotenoid with reported anti-inflammatory properties and is also known as, 'the eye vitamin'. Studies have shown it can help protect your eyes from harmful high-energy light waves like ultraviolet rays from the sun.
Bilberry Extract
Bilberry is full of vitamin C, anthocyanins, and other antioxidants that help fight free radicals in your body. The anthocyanins in bilberries can help improve eye function for people with normal-tension glaucoma. Some studies show bilberries can help with eye fatigue, which can lead to eye strain, headaches, shoulder tension, and blurred or double vision.
Eyebright
This wild plant has been used in traditional medicine for thousands of years as a natural remedy for eye problems. Eyebright contains compounds called tannins, which possess anti-inflammatory properties which can help soothe tired, inflamed eyes. It's thought the antioxidant properties of Eyebright can help protect against cataracts too.
Zeaxanthin
Zeaxanthin is a type of organic pigment called a carotenoid. It's related to vitamin A and found in the human eye (macula and retina) along with lutein. It has potent antioxidant properties and is linked to several health benefits, such as reducing the risk of age-related macular degeneration, glaucoma, and cataracts.
Sight is specifically designed for anyone looking for a natural alternative to improve eye health without the crippling side-effects of prescription drugs. Sight helps protect your eye health, reduce eye strain and fatigue, and improves your vision.
You'll feel its cooling, soothing effects within the first 20 minutes. For absolute best results, we recommend a 6-bottle order to see steady, long term change.
Yes, Sight is completely safe. All our products are formulated with all-natural, FDA approved ingredients, and created in a GMP certified facility in the USA. If you have any concerns, please consult a medical professional before use.
Simply take two (2) easy-to-swallow capsules once a day with a glass of water, or as directed by your healthcare professional. For best results, take 20-30 minutes before a meal. Consistently taking Sight is the best way to see long term health benefits.
Total 5 star reviews: 163
Total 4 star reviews: 2
Total 3 star reviews: 0
Total 2 star reviews: 0
Total 1 star reviews: 0
100%
would recommend this product
5 Stars

Granted, my husband has worse eyesight than I do. We bought a few bottles of Sight and have been taking it daily for the last month. Safe to say we're reaping the benefits. He said his migraines aren't as intense in the evenings and my eyes feel less tired after working in front of my laptop the whole day.

5 Stars

I'm actually a regular buyer from Rgn so I know this product won't fail me either. My parents are in their early senior years with bad eyesight so I bought them 3 bottles each for their 30th anniversary. They'll thank me later. Hehe

5 Stars

Loyal customer here. I check Rgn on occasion if they restock products or add new ones. This product seemed really interesting and I didn't know I needed it until I bought it. It was like seeing the world with different eyes. (Almost literally)

5 Stars

Vision clearer. Eyesight improved. Headaches gone. Less eye fatigue. Blue light protection. Where has this product been all my life?

5 Stars

My vision is as close to 20/20 as it can get. Incredible results after the first month. I didn't think I'd see the world this clearly!
Reviews Loaded
Reviews Added