Night
$49.99
Regular price
$59.99
Sale price
/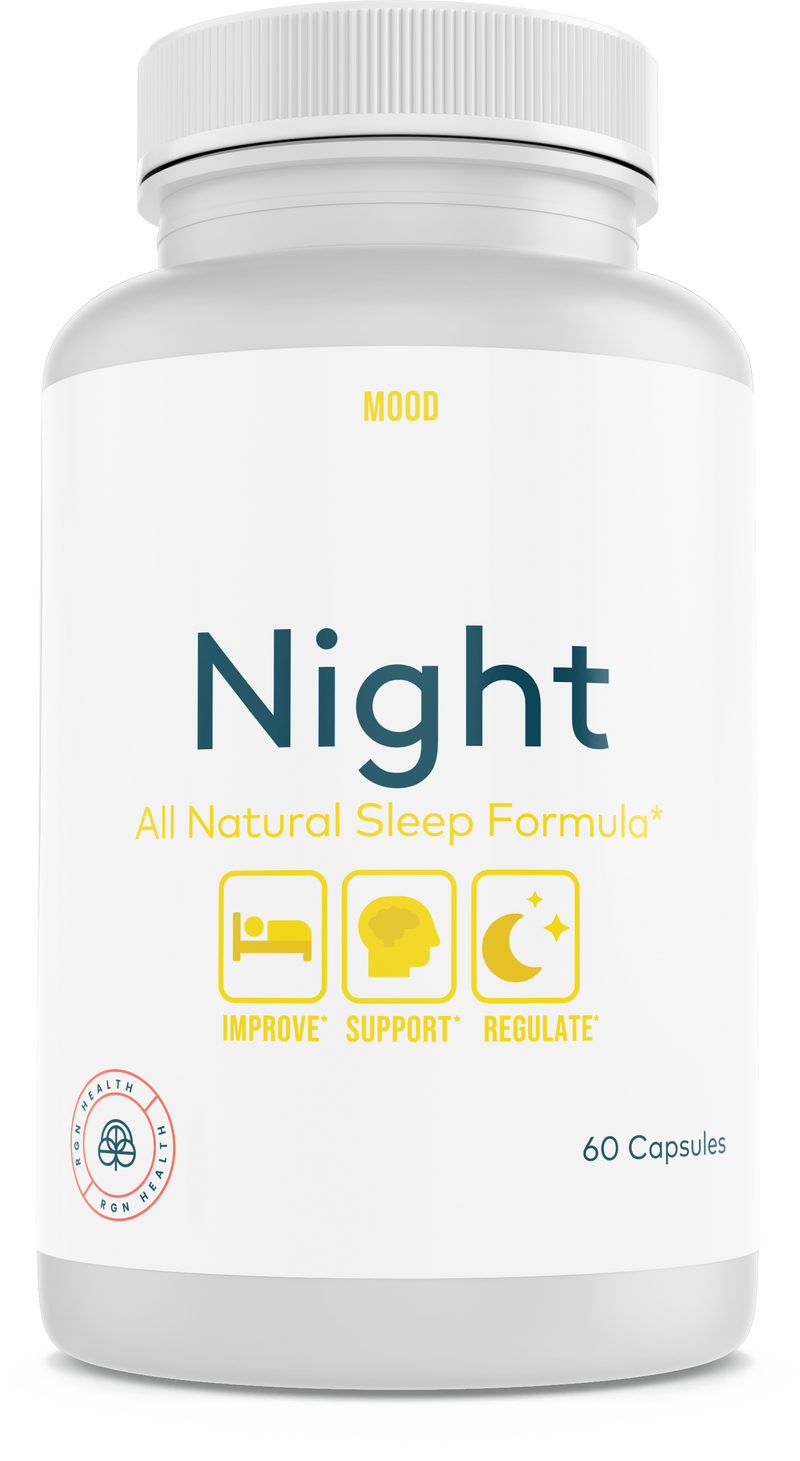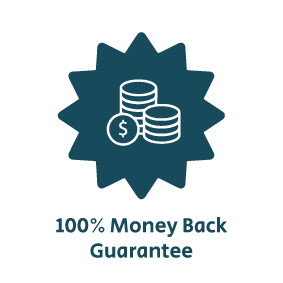 If you're not 100% satisfied with your product for any reason, you're covered by our 100% money-back guarantee for Lifetime.
About
Night
Promotes peaceful, deep sleep so you're ready for whatever the world throws at you. Relax, unwind and regenerate your mind, body and soul with our NEW all-natural sleep formula. Night supports a healthy, natural sleep cycle and helps balance your body's serotonin levels for optimal REM activity.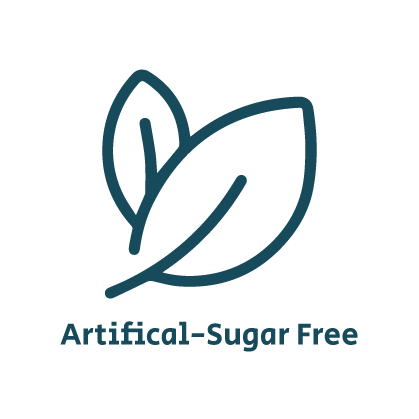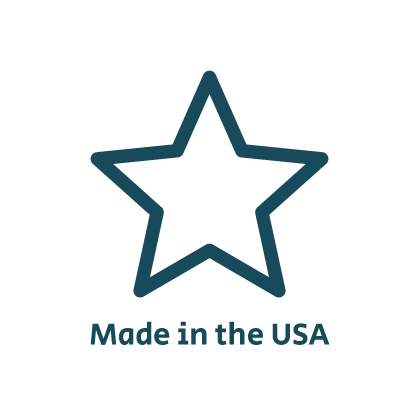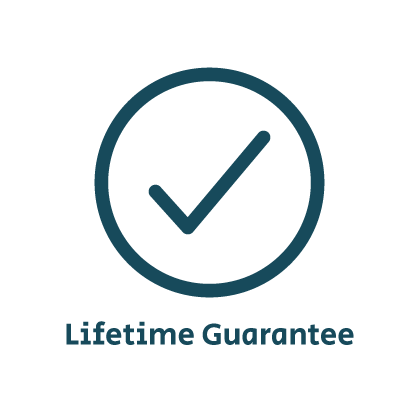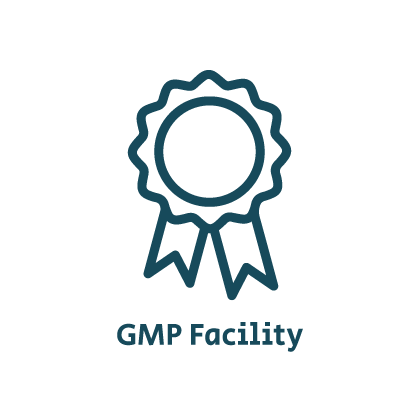 What's in Night?
60 capsules
What to expect
Days 1-3
You've taken back control of your sleep routine. Hitting the pillow now feels calmer, peaceful and more relaxed.
Day 30
You'll see a noticeable change in your energy levels. A month in and you now feel lighter on your feet, more inclined to 'get stuff done' and able to make decisions faster and more confidently.
Day 60
Two months in and you can expect to achieve a steady, sustained focus throughout each day. Mood swings will be a thing of the past as you'll be in a more positive frame of mind more often. Stress levels will be down and your outlook on life will be brighter.
Day 90
Your body has now adjusted to a better quality of sleep giving your overall health a boost at the same time. Your serotonin levels are balanced meaning your mood is stable and cranky moments are few and far between. You may even have noticed your clothes fit you better, as deep sleep has been proven to be an important factor in weight loss.
What's All Included In Night?
Our expert team of researchers, doctors and scientists have skillfully scoured the planet to source the most potent, all-natural ingredients available. As a result, Night gets to work fast - in under 20 minutes - placing your body into a calm state to prepare for deep, unbroken sleep.
Ashwagandha Root Powder
Also known as Winter Cherry, the ashwagandha plant is a small shrub with yellow flowers native to India and Southeast Asia. Ancient clerics have used ashwagandha for thousands of years to relieve stress, increase energy levels, and improve concentration.
St John's Wort
A small yellow-flowering plant used for centuries to help elevate mood, promote healing and repair wounds. Active ingredients include hypericin, hyperforin, and adhyperforin which can increase the levels of chemical messengers in the brain, such as serotonin, dopamine, and noradrenaline - these then act to lift and regulate your mood.
Goji
Goji berries are tiny red fruits native to Asia, packed with antioxidants and powerful medicinal properties. Widely hailed as an antioxidant-packed superfood, Goji berries have long been used in traditional medicine to ward off illness and infection, and naturally enhance immunity.
Passion Flower
There are about 500 known species of Passion Flower but only certain species have medicinal benefits. For example, Passiflora Incarnata has been used by people in Europe for centuries to help treat anxiety, insomnia, restlessness, and agitation.
Night is perfect for anyone looking to drift off to sleep effortlessly, and experience a deeper, more relaxed sleep.
Night is a high-performance, high-strength formulation that gets to work from the moment you take it. After just 20 minutes you'll start to feel more relaxed as your body prepares itself for an optimal sleep cycle. For best results, we recommend consuming Night consistently month after month as part of your daily routine.
Night is totally safe and has been extensively tested. It's carefully formulated with all-natural and FDA approved ingredients in a GMP certified facility in the USA. CAUTION: Pregnant or nursing mothers, children under the age of 18, and individuals with a known medical condition should consult a physician before using this or any dietary supplement.
Simply take 2 capsules once a day. For best results take 20-30 minutes before a meal with a small glass of water (or as directed by your healthcare professional). To see the absolute best results, we recommend taking Night for at least 3 months to ensure your body adjusts to a stable sleep cycle.
Total 5 star reviews: 7
Total 4 star reviews: 0
Total 3 star reviews: 0
Total 2 star reviews: 0
Total 1 star reviews: 0
100%
would recommend this product
5 Stars

I have been getting consistent proper rest. I find the formula is gentle and I have no bad side effects. After a week of getting the right sleep, I'm starting to feel. like myself again!

5 Stars

I was looking for a new OTC sleep aid. The first night I used Regen Health Sleep, I slept soundly through the night. After 8 hours, I woke feeling well rested. Its worked for me now for over a year.

5 Stars

I take these every night. They work great as I have always had a difficult time sleeping and used to take prescription medication.

5 Stars

I use night to fall asleep every night and it�s been working out very well for me
Reviews Loaded
Reviews Added