Keto Drops
$49.99
Regular price
$59.99
Sale price
/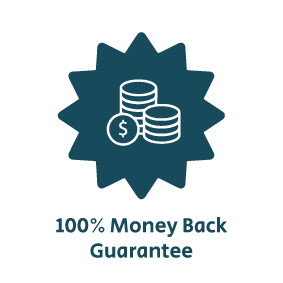 If you're not 100% satisfied with your product for any reason, you're covered by our 100% money-back guarantee for Lifetime.
About
Keto Drops
Our advanced formula Keto+ drops work to accelerate ketosis, and boost energy and focus. These fast-acting drops are perfect for anyone on a high fat diet or trying to achieve ketosis. Keto+ drops can help suppress your appetite, cleanse your body of toxins, and even block fat production.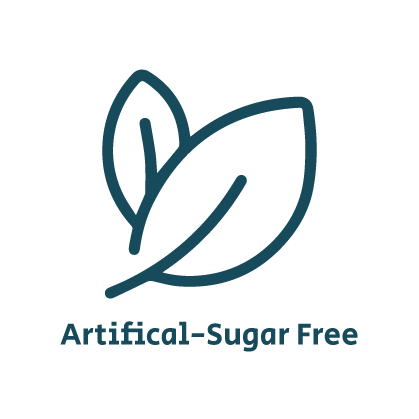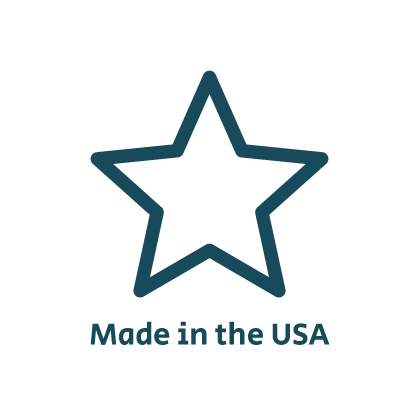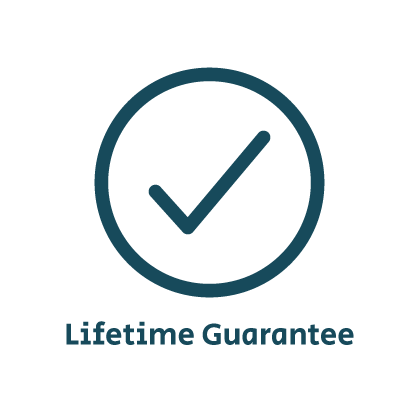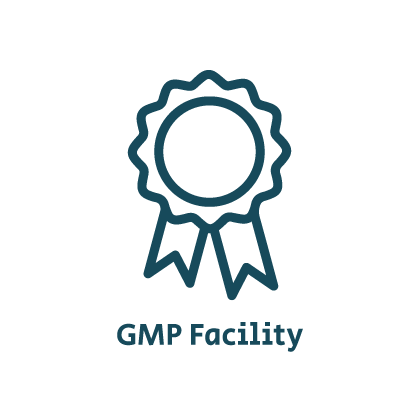 What's in Keto Drops?
2FL OZ(60 ML)
What to expect
Days 1-3
You're likely to notice major effects within your first few days. As your body enters a state of ketosis, you may initially experience dramatic weight loss, more energy, and greater focus.
Day 30
You'll wake up in the morning without that dreaded, heavy head and groggy feeling. Instead, you'll be full of energy, inspired, and feeling positive about the day to come. And the best thing? When you look in the mirror, you'll see how much leaner and healthier you are.
Day 60
By now, your metabolism is running more efficiently than ever. Like a finely, tuned machine, you're burning clean energy and reducing unwanted fat buildup around your body. You can see (and feel) the results. You're feeling strong, fit and healthy.
Day 90
Likely you'll now be feeling like a changed person - leaner, more energetic, more focussed and productive. Your friends and family will have noticed for sure. And now you're living off cleaner energy, you don't have to deal with embarrassing mood swings, cranky mornings or sluggish afternoon crashes. You're a healthier, more positive version of who you were 90 days ago.
What's All Included In Boost For Keto Drops?
Our Keto+ capsules have been formulated with carefully selected, premium ingredients to support your mind and body through a high-fat, low-carb eating plan. Enriched with high-performance, energy boosting nutrients which contribute to increased metabolism, help reduce tiredness and fatigue, and support normal cognitive function. Keto+ helps you stay focused all day long.
Calcium
The keto diet discourages calcium-rich foods. But calcium is an essential nutrient your body needs in small quantities. Besides strengthening your bones, calcium also helps your blood clot so you don't bleed out from minor wounds, promotes muscle contraction, and helps your heart pump blood.
Magnesium
Supplementing with magnesium can help reduce muscle cramps, difficulty sleeping and irritability - all symptoms commonly experienced by those transitioning to a ketogenic diet.
Sodium
You may need to increase sodium intake to replenish salt losses during the first few weeks of a ketogenic diet. Sodium is an essential mineral our body needs to regulate water retention and balance water in and around cells. Without the proper amount of sodium, complications like restlessness, brain fog, fatigue and muscle cramps can easily set in.
Go BHB Proprietary Blend
A proprietary blend of sodium, calcium, magnesium, balanced with potassium, which helps send your body into ketosis and stay in ketosis.
Keto+ is ideal for men or women who'd like to start the ketogenic diet to enter a state of ketosis, maintain ketosis, to help lose weight and stay in control of their body.
Within the first 20 minutes of consuming Keto+ your body will begin to prepare itself for the changes ahead. Once in a state of ketosis the active ingredients will prepare and support your body as your diet changes.
Yes, completely safe. All our products are formulated with all-natural, FDA approved ingredients, and created in a GMP certified facility in the USA. If you have any concerns, please consult a medical professional before use.
Simply take two (2) small, easy-to-swallow capsules up to three (3) times daily. For best results, consume 20-30 minutes before a meal. Consistently taking Keto+ is the best way to see long term health benefits.
Total 5 star reviews: 78
Total 4 star reviews: 0
Total 3 star reviews: 0
Total 2 star reviews: 0
Total 1 star reviews: 0
100%
would recommend this product
5 Stars

Clean easy detox and curbs my appetite like crazy!

5 Stars

Clean easy detox and curbs my appetite like crazy!

5 Stars

really happy with this purchase.

5 Stars

I've been at a weight-loss plateau for months, but these were able to make the difference. 5 pounds down. I will definitely keep ordering more!

5 Stars

It has helped suppress my appetite and burn I love this product! fat for fuel. I take it daily and have noticed a huge difference in my body. I recommend this product to anybody trying to shed those extra pounds and get more out of their work outs.
Reviews Loaded
Reviews Added