Krill Oil
$24.99
Regular price
$34.99
Sale price
/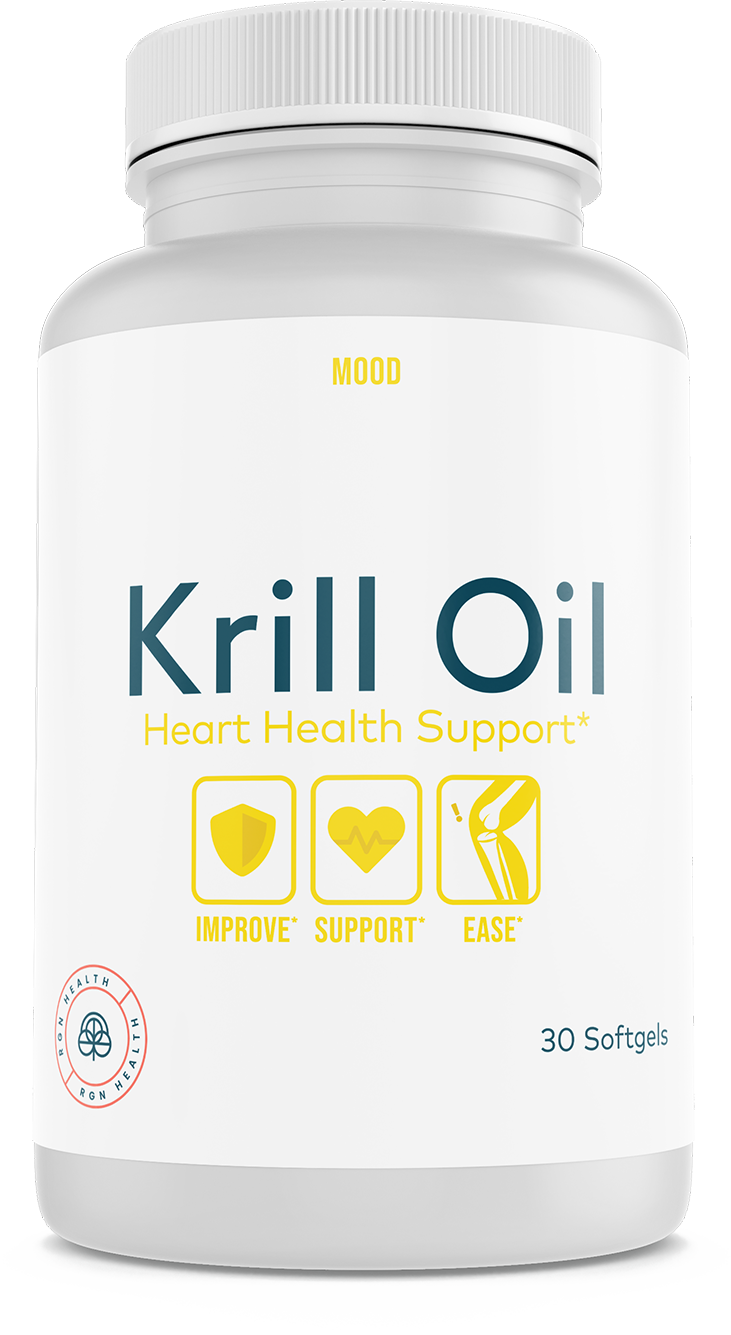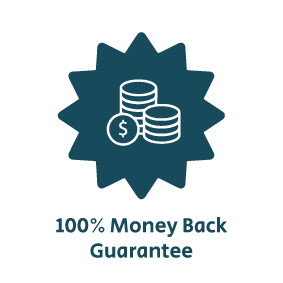 If you're not 100% satisfied with your product for any reason, you're covered by our 100% money-back guarantee for Lifetime.
About
Krill Oil
Containing a superior source of Omega-3 which is easily absorbed into the body, without any unpleasant fishy odor or aftertaste. Our Krill Oil, softgel capsules have been expertly formulated to provide premium levels of DHA and EPA (which your body doesn't produce) to help maintain health and wellbeing, normal vision, brain function and normal function of the heart.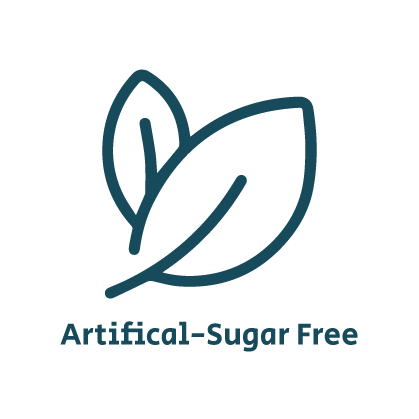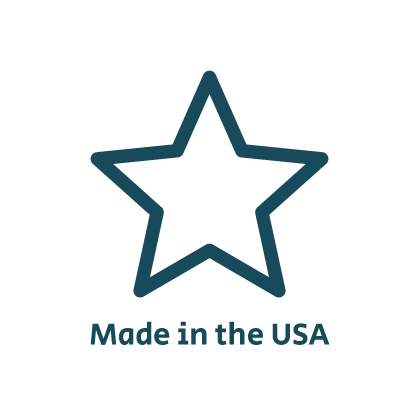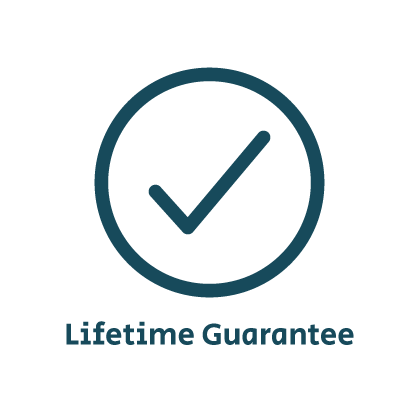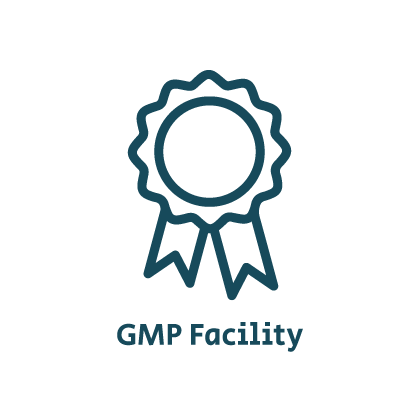 What's in Krill Oil?
30 Softgels
What to expect
Days 1-3
Within the first 20 minutes you'll feel relief from sore joints or painful knees as your body begins to relax. In the days to come, you'll feel calmer and well rested as your blood pressure starts to normalize.
Day 30
You may now begin to wake up in the morning without any pain or stiffness. Rolling out of bed is no longer an ordeal. You'll be full of energy, inspired, and feeling positive. You'll start enjoying deeper, more restful sleep.
Day 60
You feel more in control of your mind and your actions. You're more focussed, more motivated and full of energy. You'll notice your joints don't ache anymore from normal daily activity. A greater sense of movement is liberating.
Day 90
Your brain is refreshed and you're enjoying an active mind. That sense of 'forgetting' things has vanished and you feel in good shape. Motivation levels are up, energy is up and happiness is up. Fatigue and mood swings don't bother you these days and you're likely happier than you've felt in a long time.
What's All Included In Krill Oil?
Our super strength formula helps to support your brain, eye, heart and liver health. Krill Oil contains the beneficial omega-3 fatty acids EPA and DHA, and high levels of astaxanthin; a powerful antioxidant. The EPA and DHA in krill oil are bound to phospholipids, which research suggests may be more easily absorbed by the gut than the omega-3 fatty acids in fish oils.
Krill Oil
Krill are small shrimp-like crustaceans packed full of long-chain omega-3 fatty acids eicosapentaenoic acid (EPA) and docosahexaenoic acid (DHA), phospholipids, choline and astaxanthin. They contain essential fatty acids, incredible antioxidant power, help support healthy bones and increased joint comfort, provide anti-inflammatory protection, and contribute to increased immune system support.
Krill Oil is specifically designed for anyone looking for a natural solution to improve heart health, lower cholesterol levels, improve joints, and promote healthy aging.
You'll feel its calming effects within the first 20 minutes. You may experience almost-instant relief from painful joints. For absolute best results, we recommend a 6-bottle order to see steady, long term change.
Absolutely, Krill Oil is totally safe. We only use 100% natural krill oil - no hidden, chemical nasties. All our products are created in a GMP certified facility in the USA. If you have any concerns, please consult a medical professional before use.
Simply take one (1) easy-to-swallow softgel capsule once a day with a glass of water, or as directed by your healthcare professional. For best results, take 20-30 minutes before a meal.
Total 5 star reviews: 83
Total 4 star reviews: 0
Total 3 star reviews: 0
Total 2 star reviews: 0
Total 1 star reviews: 0
100%
would recommend this product
5 Stars

I just recently got my blood work back and they have seemed to work! Love the fact that they are small and easy to swallow. My daughter (10 years old) has to take them too and she gets them down with ease!

5 Stars

My blood tests show I have enough Vitamin D, so I guess that means it is absorbing well. It's so easy to swallow that I don't know how it taste. It's smaller than some of the brands that I have tried. It's a good price and performs well.

5 Stars

A good basic vitamin that has become part of my nightly health routine

5 Stars

A good basic vitamin that has become part of my nightly health routine

5 Stars

I work graveyard shifts and never spend the amount of time outdoors that I need to. My doctor put me on D3 after my labs came back extremely low. Since then, I've been taking 5-10K IU daily and am the only one at work who hasn't been sick with the crud this year. I usually catch everything that goes around, so I'm thinking that the D3 is the culprit! I'm sold. I haven't been this cold and flu free in years!
Reviews Loaded
Reviews Added