Turmeric
$24.99
Regular price
$34.99
Sale price
/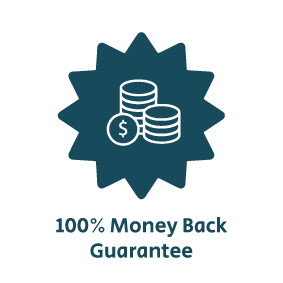 If you're not 100% satisfied with your product for any reason, you're covered by our 100% money-back guarantee for Lifetime.
About
Turmeric
Expertly-formulated with superior strength, natural ingredients to help support healthy bones, joints and boost immunity. Our unique blend of nutrients is designed to help combat the signs of aging and protect against age-related diseases.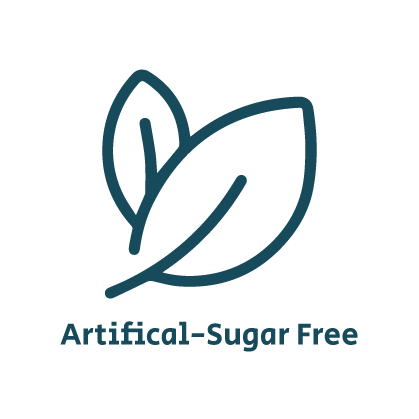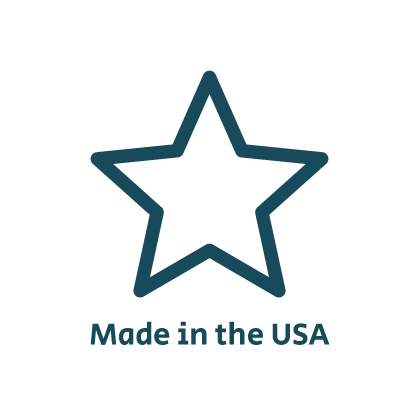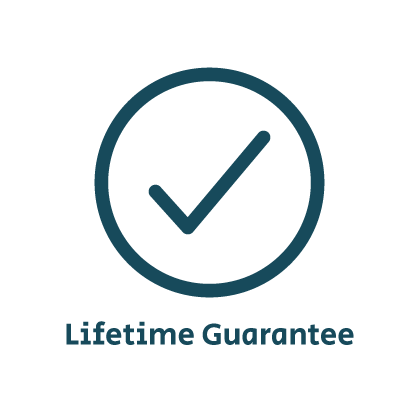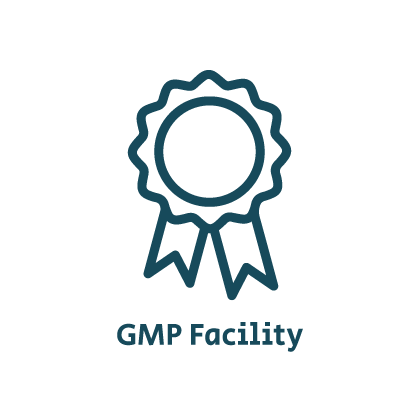 What's in Turmeric?
60 capsules
What to expect
Days 1-3
Within 20 minutes or so of taking Turmeric, you should feel a sense of relief from any joint or muscle pain. In the days that follow, this pain should become less and less, and your overall movement should improve.
Day 30
You're now waking up pain-free and with a greater sense of freedom. You're happier and going about your day with more energy, and in a more positive mood.
Day 60
Your focus and concentration has improved because you no longer have a painful, throbbing knee or back to think about. You're sleeping better. And your mind is clearer, you feel like a weight has been lifted, allowing you to just 'get on with your life'.
Day 90
Normal daily activities are back on the menu - peaceful strolls in the park, chasing the kids around the house, even shooting hoops with friends. You don't feel held back by lingering pain. You're free. And feeling more confident that your body can do anything you ask it to.
What's All Included In Turmeric?
Turmeric contains over 200 bioactive compounds all working together, making it one of the most powerful herbs on the planet to support good health. Our expert nutritionists have harnessed that power for a complete, anti-aging supplement which reduces inflammation and aids cognitive functions.
Turmeric
According to a study published in the Asia Pacific Journal of Clinical Nutrition, turmeric and curcumin have shown potential to prevent DNA damage and help DNA repair. That's good news for preventing disease and slowing down the aging process.
Ginger Extract
Ginger contains about 40 anti-inflammatory and antioxidant properties to protect skin from free radical damage and increase collagen production to improve skin tone and elasticity.
Bioperine
BioPerine is a patented extract of piperine that is easy for your body to absorb and found in many supplements. Studies show that piperine might help enhance nutrient absorption, stabilize blood sugar levels, combat cancer cell growth, decrease inflammation, and boost brain function.
Turmeric 95% Circuminoids
Curcumin-95 is a curcuminoid extract standardized to 95% pure curcumin. Curcumin is a powerful antioxidant and anti-inflammatory and has been traditionally used to treat joint pain and various types of chronic pain, and also has many other benefits.
Turmeric is specifically designed for anyone looking for a complete, natural, anti-aging solution. Our advanced formulation provides many health benefits including joint and muscle pain support, reduces inflammation, boosts the immune system, aids digestion, and improves overall well-being.
Turmeric is a potent solution that begins to work as soon as you consume it. Within the first 20 minutes you'll feel soothing relief from joint and muscle pain.
Yes, completely safe. All our products are formulated with all-natural, FDA approved ingredients, and created in a GMP certified facility in the USA. If you have any concerns, please consult a medical professional before use.
Easy - simply take one (1) easy-to-swallow capsule once a day with a glass of water, or as directed by your healthcare professional. For best results, take 20-30 minutes before a meal. Consistently taking Turmeric is the best way to see long term health benefits.
Total 5 star reviews: 20
Total 4 star reviews: 0
Total 3 star reviews: 0
Total 2 star reviews: 0
Total 1 star reviews: 0
100%
would recommend this product
5 Stars

The mix of active ingredients is a broad spectrum to help control inflammation and range of motion. The pills are a bit large but that is top be expected to fit all the ingredients needed to make this product.

5 Stars

I had a friend recommended this to me. After trying this work a few weeks it started to fade. Been on it for 2 months now and it is amazing!

5 Stars

especially at night. Since I began taking, it has virtually disappeared. If I miss a dose for a couple days, I can tell as soon as I get it back in my system, I feel great. I know there's a lot of controversy whether this works for not, all I can say is it works for me. I tried taking 2 tablets a day at first, but the recommended 3 tablets is really the optimal dose. The pills are a little large if that's a problem for anyone. I think this brand is very high-quality, and the best value for your money. It arrives quickly, and the dosage is fewer tabs than other brands I've tried.

5 Stars

before finding out about Arazo Joint support, I was always in some discomfort my knees popped when I walked and I had so many aches. After taking this for just a few days I noticed a big difference, in the mornings when I get out of bed I don't have to step gently or hold on to my walls anymore. I've told family and friends about this product. Oh did I mention that I've been taking this for about a month now and feeling great. Pills are easy to swallow even though they appear a little big but no problem going down. I take them in the morning before eating or dring anything. I give them 5 stars.

5 Stars

to a friend that has had knee surgery. She and her husband now take it and claim the same results.
Reviews Loaded
Reviews Added