Collagen
$24.99
Regular price
$34.99
Sale price
/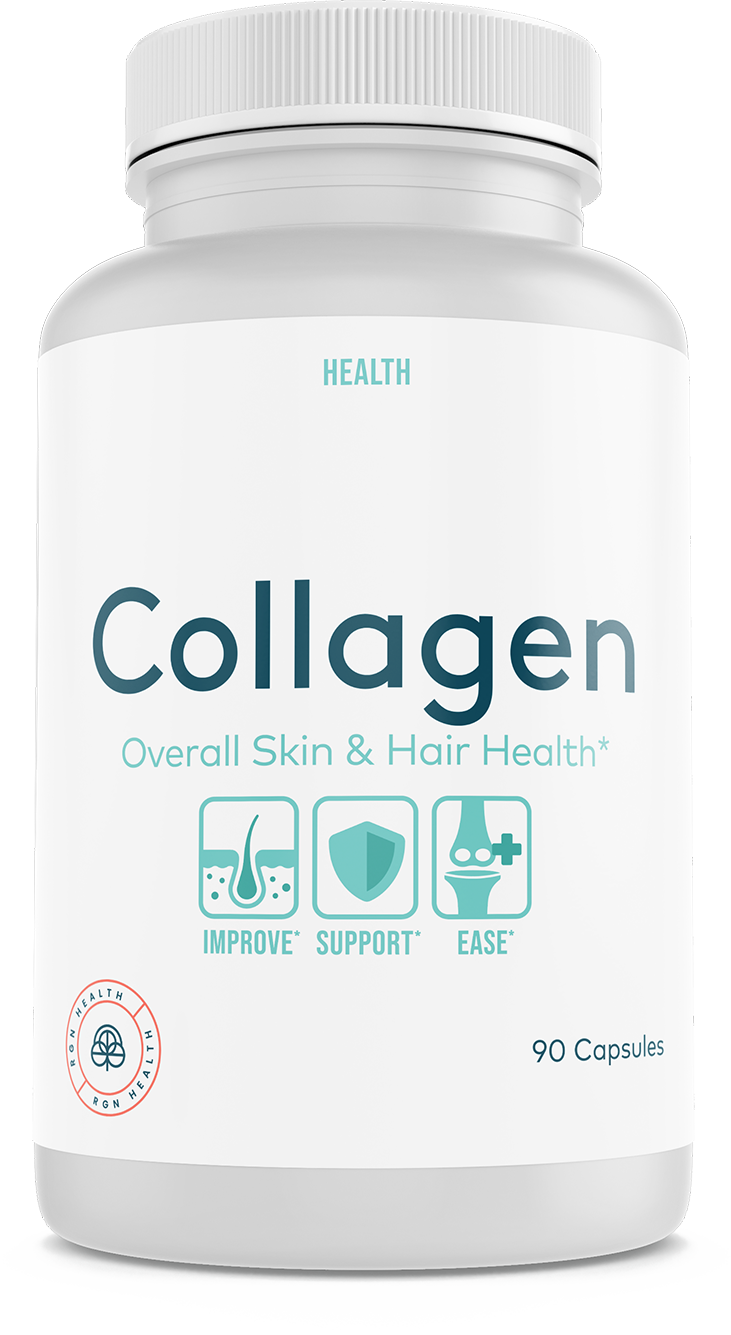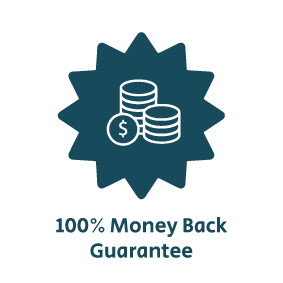 If you're not 100% satisfied with your product for any reason, you're covered by our 100% money-back guarantee for Lifetime.
About
Collagen
Collagen, one of the building blocks of healthy skin (as well as hair, nails and bones), plays a key role in creating plump, healthy and supple skin. But like all good things, it does come to an end, and as we age – from our mid-twenties onwards – the body finds it harder to produce. Enter: Collagen by Regen Health.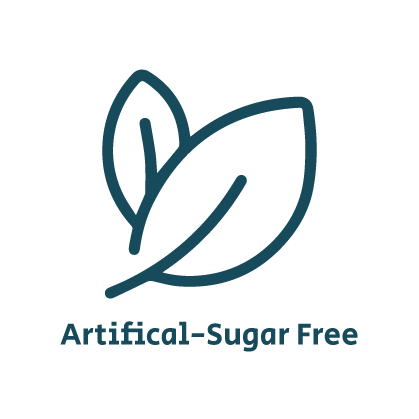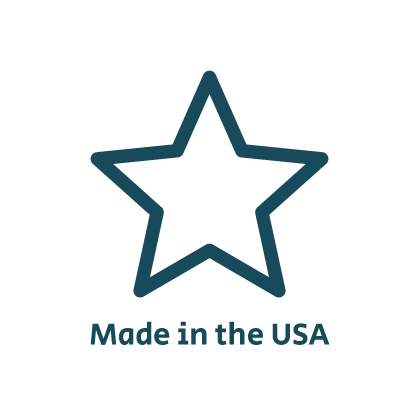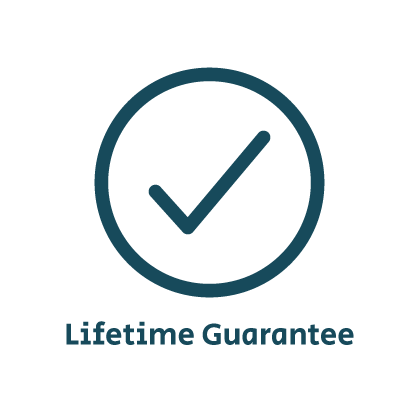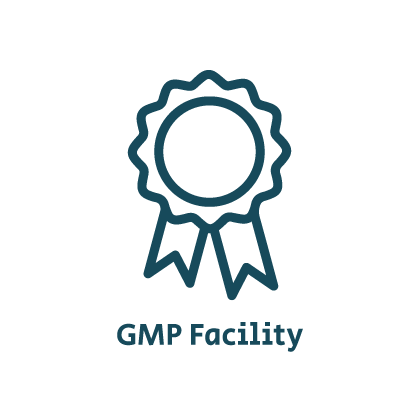 What's in Collagen?
90 capsules
What to expect
Days 1-3
Any acute joint aches will soon begin to fade and feel less painful. You may start to move more freely and your hair may also begin to feel healthier - thicker, stronger and full of shine.
Day 30
30 days in and you may notice you're glowing when you look in the mirror. Perhaps your friends have started to compliment you, saying you look well. The added confidence from looking and feeling great is a welcome boost that carries through all parts of your life.
Day 60
You can expect your aching joints to start to feel normal again. Fine lines and wrinkles around your mouth appear less obvious, as do crows feets around your eyes. You feel younger and more radiant, with a spring in your step again.
Day 90
The added confidence from looking and feeling younger is wonderful. You feel it. Your friends, family and colleagues all notice a difference. And you're full of youthful energy, ready to take on whatever life throws at you.
What's All Included In Collagen?
Make Collagen part of your new daily routine. Our premium, high-performance ingredients help to smooth fine lines and wrinkles such as crows feet, increase skin firmness and enhance skin elasticity. So you can shine, whatever your age.
Natural Marine Collagen
Our marine collagen is derived from fish skin, so it's naturally free from wheat, gluten, dairy, sugar, additives, preservatives or artificial flavors. We hydrolyse the skin, mimicking the digestion process and breaking down raw collagen into easy-to-absorb peptides. Your body can absorb over 90% of our marine collagen for maximum results.
High-performance Protein Complex
We've expertly blended essential amino acids that improve muscle protein synthesis and promote the growth of lean muscle mass. The result? Antioxidant-rich ingredients vital in helping fight damaging free radicals, and to protect your skin from premature aging.
Collagen is intended for people who are looking for a natural anti-aging solution that improves skin and hair health, supports healthy joints and youthful energy.
Collagen is a high-strength, premium product that works fast. You'll start to feel your joint ache and pain reduce within the first 20 minutes of consuming it.
Collagen can be consumed with complete confidence. All our products contain FDA approved ingredients, and are created in a GMP certified facility in the USA. If you have any concerns, please consult a medical practitioner before use.
Simply swallow one (1) to two (2) small capsules with a small glass of water. If you have any concerns, please consult a medical practitioner before use
Total 5 star reviews: 30
Total 4 star reviews: 0
Total 3 star reviews: 0
Total 2 star reviews: 0
Total 1 star reviews: 0
100%
would recommend this product
5 Stars

taking this for a month I can see the difference in my skin. I have acne scars and it really helps. I'm ordering again for sure

5 Stars

with my knees. Seems to help some. My nails and hair grow quickly with it.

5 Stars

Within 3 weeks, I saw results. I started taking it after smashing my finger in the car door; expected to lose the nail. The nail is growing the same rate as others. My skin looks better as well.

5 Stars

I purchased it because I heard collagen was good for your skin and bones and i'd rather take a capsule than have to mix the powder into something. Was not expecting to notice that my skin was more smooth and supple and the fine lines were gone! Take it for 2 weeks at least to notice a difference. I have not noticed anyother benefit though, but worth it to feel I look younger.

5 Stars

It has managed my hip pain with continued use. Ive tried cheaper brands (Youtheory Collagen, and a Glucosamine Chondritis supplement) but whenever I accidentally skip a dose, my hip pain comes back to the point that I cannot walk straight, and I have to take 6 giant caps. I only needed to take 2 caps of this, and can skip it for a week without the pain coming back im full blast. Thankful that Forest Leaf has perfected this.
Reviews Loaded
Reviews Added