Revive
$49.99
Regular price
$59.99
Sale price
/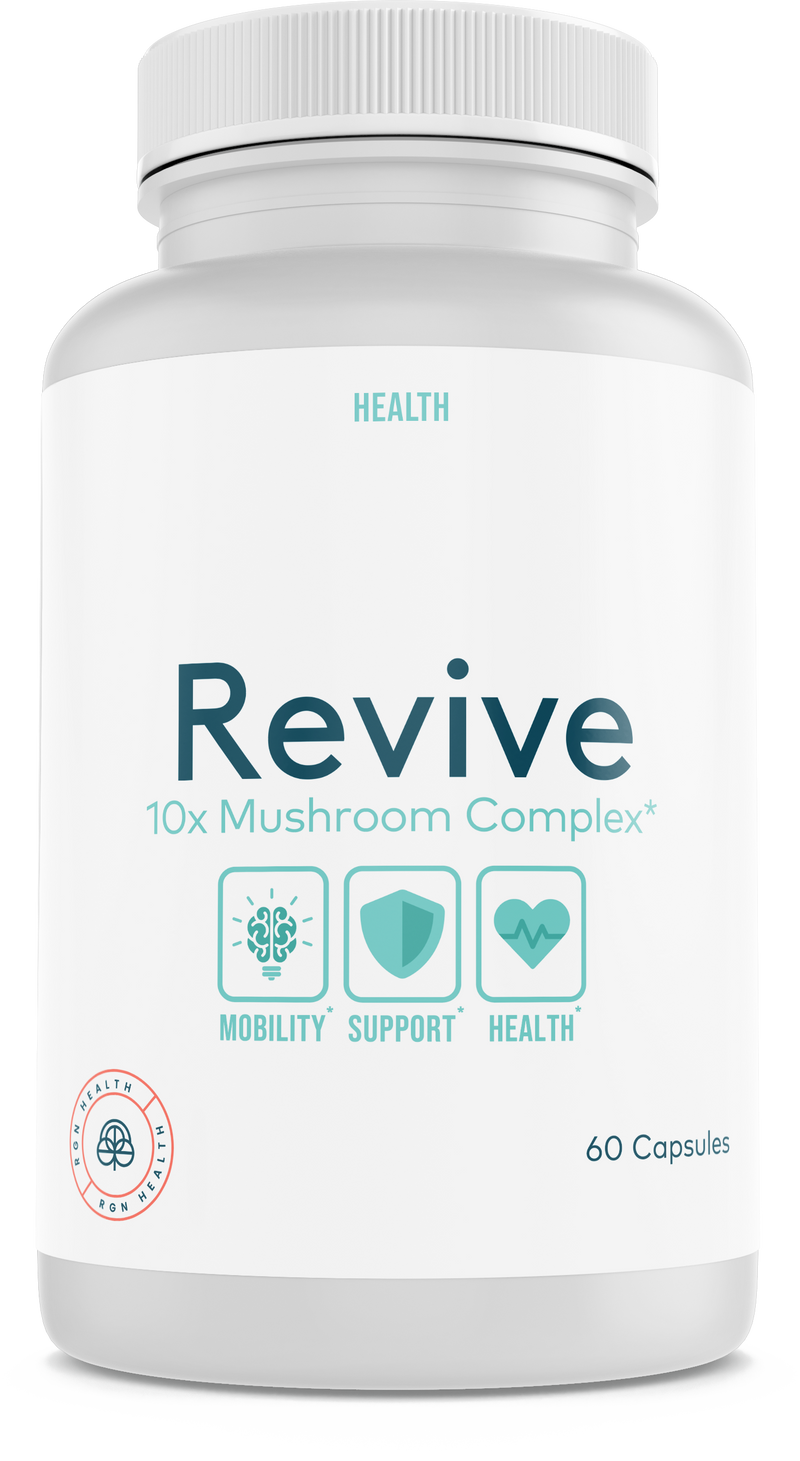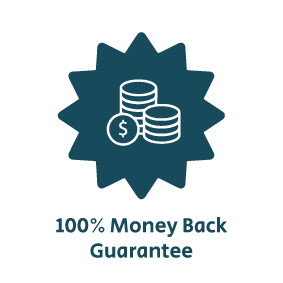 If you're not 100% satisfied with your product for any reason, you're covered by our 100% money-back guarantee for Lifetime.
About
Revive
Containing 10 of the most potent mushrooms in Asian culture, Revive is our super mushroom formula packed full of beneficial vitamins, micronutrients and polysaccharides. Designed to help reduce fatigue, support immune system function and improve general wellbeing.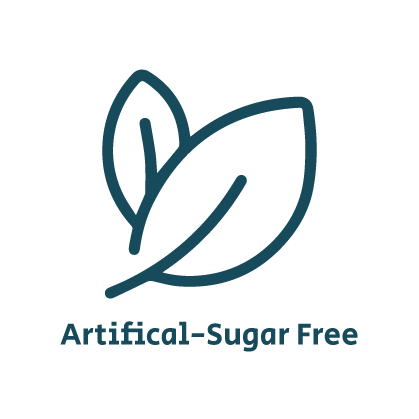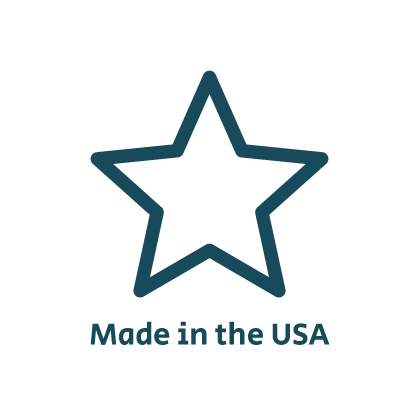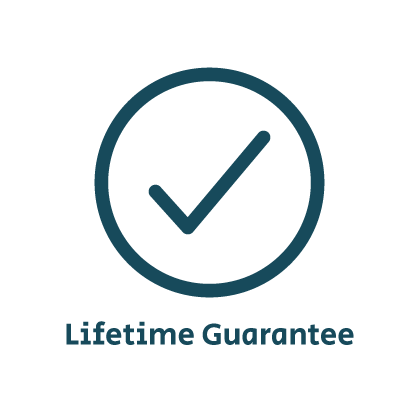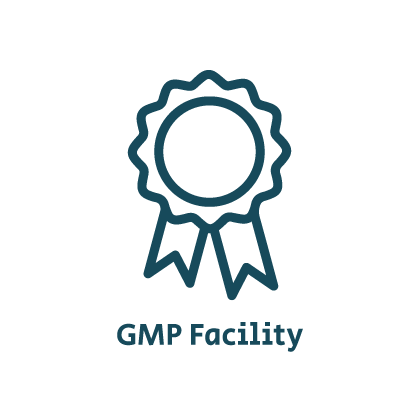 What's in Revive?
60 capsules
What to expect
Days 1-3
You'll instantly feel calmer and more relaxed. More focussed on the tasks in front of you and because you're more productive, you're happier too.
Day 30
Stress levels are reduced. You wake up in a far better mood than you used to. Less groggy and with noticeably more energy to get going. People have noticed the change in you and your skin is likely glowing too. You're full of life.
Day 60
Your energy levels are higher than before. And more stable. Meaning there's no mid-afternoon crash, and no sinking feeling as you watch the clock. Now, you're happier and more cheerful the whole day through. You look forward to waking up and getting on with life.
Day 90
You feel like the best version of yourself. Energy is high, mood is positive, you're starting to see the best in people. And they see it in you too. You're more focussed and driven to succeed. Whatever the world throws at you, you got this.
What's All Included In Revive?
Our high strength, high quality formula is pure mushroom magic. Revive mushroom complex benefits the mind and body by combining no less than 10 beneficial fungi. This powerhouse supplement supports the immune system, boosts your energy levels, enhances cognitive function, lifts your mood, and improves your overall well-being.
Lion's Mane
A widely consumed fungi found to offer many health benefits. Lion's Mane reduces inflammation, boosts immune function, and improves cognitive health. It's also been found to encourage good bacteria growth in the gut.
Reishi
Reishi mushroom has been used to help enhance the immune system, reduce stress, improve sleep, and lessen fatigue. This superfood has been found to significantly boost white blood cell production - critical for immunity protection.
Shiitake
Shiitake are rich in polysaccharides like lentinans and other beta-glucans. These compounds protect against cell damage, help your immune system, and boost white blood cell production for fighting off microbes. Polysaccharides also have anti-inflammatory properties.
Cordyceps
Cordyceps are recognized for their ability to support vitality, endurance, and stamina as a result of the naturally occurring compounds in the mushroom that improve the availability of oxygen in the blood.
Revive is scientifically formulated for anyone looking to improve their day to day health. Revive is designed to make your days brighter. It helps improve well-being, increase energy levels, enhance cognitive function, and boost immunity all from one convenient, easy-to-swallow capsule.
You'll feel its effects within the first 20 minutes. It's a potent blend of superfoods designed to amplify your day. For absolute best results, we recommend a 6-bottle order to see steady, long term change.
Absolutely. Revive is formulated with 100% natural ingredients. We've blended 10 of the most powerful mushroom superfoods on the planet to help improve your health and wellbeing in the best possible way. All our products are created in a GMP certified facility in the USA. If you have any concerns, please consult a medical professional before use.
Simply take two (2) easy-to-swallow capsules each morning with a glass of water, or as directed by your healthcare professional.
Total 5 star reviews: 10
Total 4 star reviews: 0
Total 3 star reviews: 0
Total 2 star reviews: 0
Total 1 star reviews: 0
100%
would recommend this product
5 Stars

I am also very pleased that the product arrived perfect, the packaging looks like it should cost more than it does, it almost feels like it's a steal! I have nothing but love for this product, everyone should get one!

5 Stars

Can never say enough great things about this brand.

5 Stars

Stressful shifts, lack of sleep all tax the immune system. This supplement definitely keeps my immune system strong . I can notice the difference instantly . Great product

5 Stars

Lightweight capsules, I found them easy to swallow.

5 Stars

Overall, since I've started taking this supplement daily. I am on my second month, and it's been working great. I have also noticed that my hair and nails have been growing rapidly and are much stronger - an added bonus!
Reviews Loaded
Reviews Added