Brain
$49.99
Regular price
$59.99
Sale price
/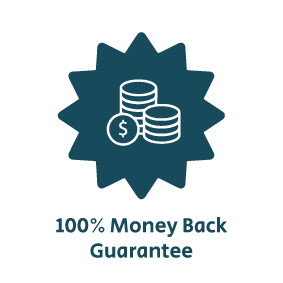 If you're not 100% satisfied with your product for any reason, you're covered by our 100% money-back guarantee for Lifetime.
About
Brain
Keeping a clear head and staying focused at the decisive moment requires a healthy brain with the ability to concentrate. Brain harnesses the power of natural extracts to give you laser-like focus, supercharged productivity, clears away brain fog, and helps improve memory… without the crash you get from caffeine.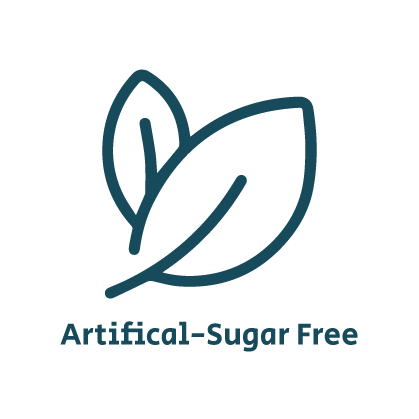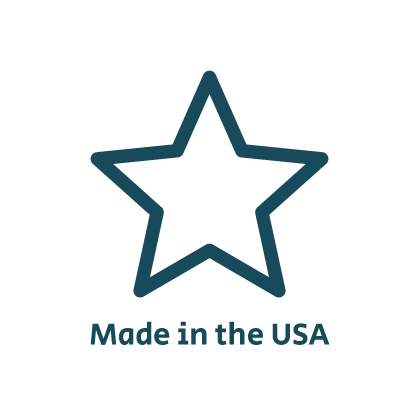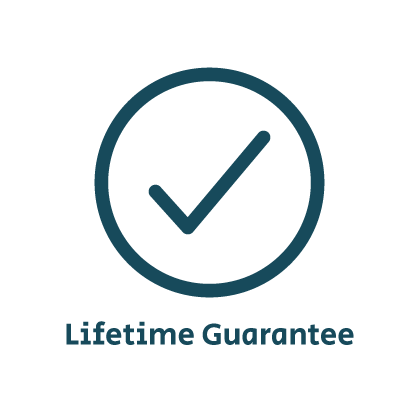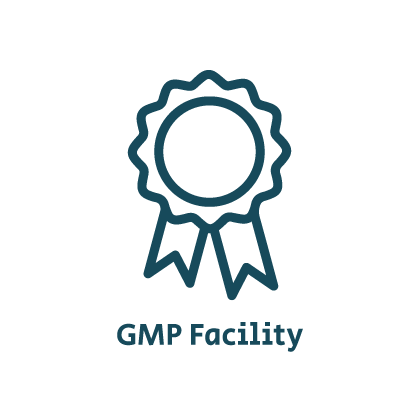 What's in Brain?
60 Capsules
What's All Included In Brain?
Our unique natural formula boosts the brain's performance by optimizing neural pathways linked to focus, memory, and creativity. Brain helps you focus and get stuff done. Period.
Boron
Boron is often thought of as a 'brain nutrient' because it can help with task performance, better motor control, attention and even short-term memory.
Bacopa Extract
Scientific research suggests Bacopa may help increase certain brain chemicals involved in thinking, learning, and memory. It may also protect brain cells from chemicals involved in Alzheimer disease.
Bilberry Fruit Extract
Studies have found that consumption of Bilberry may improve short-term memory, navigational skills, balance, and coordination. Compounds in Bilberries seem to jumpstart the brain in ways that help aging neurons communicate again.
Cinnamon Bark Extract
It's long been considered that consumption of Cinnamon Bark Extract has major benefits including reduced inflammation, improved memory, increased attention, and enhanced cognitive processing.
DMAE Bitartrate
Studies have shown DMAE can be helpful for increasing motivation and initiative. And many medical professionals believe DMAE may also help enhance mood, increase physical performance, and improve depression.
Brain has been carefully crafted for people looking to enhance their cognitive ability, improve memory recall ability, boost their mood, and find laser-sharp focus.
Brain is a high-strength, premium product that works fast. Within 20 minutes, you'll start to see its calming effects kick in.
Brain can be consumed with complete confidence. All our products contain FDA approved ingredients, and are created in a GMP certified facility in the USA. If you have any concerns, please consult a medical practitioner before use.
Simply swallow two (2) to three (3) small capsules once a day with a small glass of water. For best results, consume before eating. If you have any concerns, please consult a medical practitioner before use.
Total 5 star reviews: 160
Total 4 star reviews: 0
Total 3 star reviews: 0
Total 2 star reviews: 0
Total 1 star reviews: 0
100%
would recommend this product
Love them!

I've only been on this for a few weeks but I'm already feeling more alert and less brain fog, I will continue taking these and am excited for possibly even better results the longer I take them!

5 Stars

I am 77 and about 2 years ago I noticed problems with my memory; forgetting a name, an appointment, but also a lack of concentration and moments of anxiety probably due to the fear of Alzheimer's disease. Today thanks to the Brain supplement, which I take regularly, I am fine. The results are surprising compared to the treatment previously prescribed by my doctor. More soothed, I sleep much better. Bravo and thank you Regen Health.

5 Stars

I don't see any improvement in memory but it sure as heck helps with mood. He was angry all the time but now he laughs and plays around with me and my daughter and no outbursts like before taking the pills.

5 Stars

Great product for those looking to clear up brain fog and keep your most important muscle healthy, your brain

5 Stars

My wife has improved with his condition of Alzheimer, since being on the suppliments. No other change happened since starting, so believe improvement is direct result. Thank you!!!
Reviews Loaded
Reviews Added