ACV Gummies
$49.99
Regular price
$59.99
Sale price
/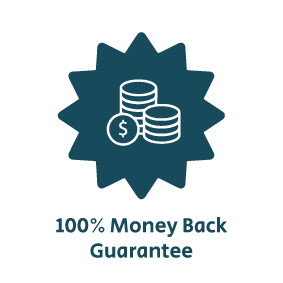 If you're not 100% satisfied with your product for any reason, you're covered by our 100% money-back guarantee for Lifetime.
About
ACV Gummies
Our delicious, fruit-flavored Apple Cider Vinegar gummies help support strong energy levels throughout the day and reduce fatigue. ACV is a great antioxidant - it detoxes the liver and brightens the skin. Added vitamin B12 boosts your metabolism and aids digestion for a healthy gut. All this without the harsh taste of vinegar you might expect.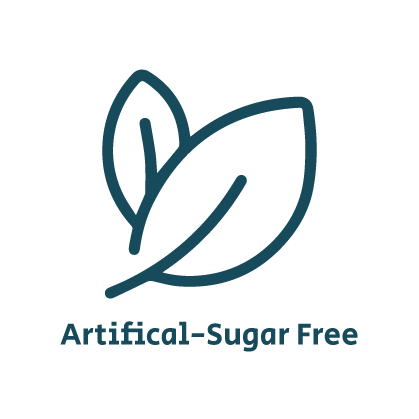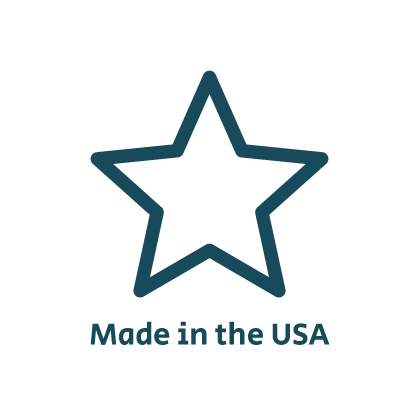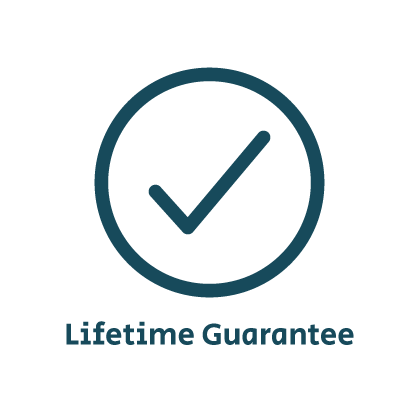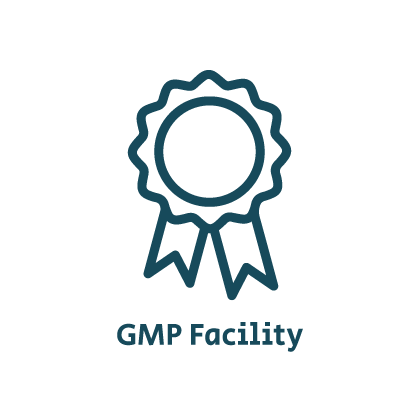 What's in ACV Gummies?
60 gummies
What to expect
Days 1-3
Within 20 minutes or so of taking our ACV gummies, your body will begin a self-cleansing process. In the days to come your metabolism will reach normal levels - this will be crucial in helping you reach your weight loss goals.
Day 30
Your blood sugar levels have likely stabilized. You'll also feel much lighter on your feet, with plenty of energy to take on a good workout routine as part of your daily exercise. Each day, your body is consistently building stamina to make you stronger and fitter.
Day 60
By now, you may notice your clothes are a little looser. T-shirts begin to hang over your body in a more flattering way and you're well on the road to reach your weight loss goals. Any digestive issues have likely gone as your gut is far healthier than before.
Day 90
Your complexion is brighter, more toned and you look healthy. Friends and family have commented that you've lost weight. You look and feel wonderful. And the confidence that brings is making you happier than you've felt for a long time.
What's All Included In ACV Gummies?
Our fruity ACV gummies really pack a punch! 2 delicious gummies a day can help support immune function, promote weight loss, boost metabolism, detox your body, and regulate your blood sugar levels.
Apple Cider Vinegar Powder
Used for centuries in homemade medicines, it's no surprise that ACV has risen to popular use in commercial supplements. Packed with nutrient rich antioxidant and antimicrobial properties, studies suggest ACV aids weight loss, reduces cholesterol, lowers blood sugar levels and improves the symptoms of diabetes.
Pomegranate Juice Powder
Pomegranate juice powder contains both punicalagin and punicic acid, two powerful antioxidants that are up to three times as effective as green tea. In other words… It's an antioxidant powerhouse that can help support healthy blood pressure, and enhance physical performance and post-workout recovery.
Beet Juice Powder
Particularly rich in folate, a vitamin that plays a key role in growth, development, and heart health. Also contains high amounts of manganese - essential for bone formation, nutrient metabolism and brain function.
Vitamin B12
An essential nutrient that helps the body create DNA, nourishes the brain and nervous system, and assists with the formation of healthy red blood cells. This impressive vitamin also boosts your energy, improves your memory and helps prevent heart disease.
Our gummies are ideal for men and women looking for a natural, delicious way to help shed extra pounds and take advantage of all the health benefits of apple cider vinegar, without the downside of having to drink it.
As soon as you consume them, they get to work. Within the first 20 minutes you should notice your blood pressure stabilizes and you begin to feel calmer.
Yes, completely safe. All our products are formulated with all-natural, FDA approved ingredients, and created in a GMP certified facility in the USA. If you have any concerns, please consult a medical professional before use.
Simply take two (2) fruit-flavored gummies a day. Consistently taking our ACV gummies is the best way to see long term health benefits.
Total 5 star reviews: 162
Total 4 star reviews: 0
Total 3 star reviews: 0
Total 2 star reviews: 0
Total 1 star reviews: 0
100%
would recommend this product
5 Stars

Everyone should try these! They are so good for everything. Apple cider vinegar is the ultimate health food. It helps me with my digestion, weight, acne… the list goes on. I'm so happy these exist. They taste so yummy, and they work so well. Just buy them, and you won't regret it.

5 Stars

I take a few supplements, but these are my favourites. This is the only supplement that I notice when I stop taking it. I forgot to bring some on a work trip and immediately noticed I felt more sluggish and tired. Couldn't wait to get back home to take them. Great supplement!

5 Stars

I would recommend this supplement to everyone. It is very effective. I don't really have a sweet tooth, so the gummy bit makes no difference, but I can understand other people liking them. The most important bit is that they work very well.

5 Stars

Got these gummies because I tried drinking Apple cider vinegar as part of a diet, but I just can't stand it! These are so much tastier and easier to take, and I'm seeing the same results as drinking it pure. I've already hit my goal weight, and my skin looks super glowy, and I feel more energic. So impressed. Already recommended them to my weight-loss group.

5 Stars

Really an amazing cream. Made a big difference in the first week. Now, on week two and still very effective. Will use it all up and will happily buy more. My scar isn't big, but it's very purple and has a funny scaly texture. Now the texture is like my normal skin.
Reviews Loaded
Reviews Added