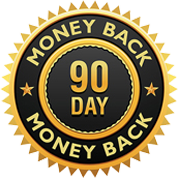 100% Money-Back
Guarantee
Manufactured In
USA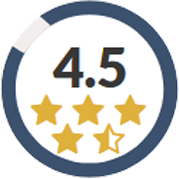 Customer
Rating
FAQs
Why choose Boost over a competitor's brand?

Boost's ingredients are what sets it apart. Our doctor-formulated, proprietary blend of medicinal herbs have been carefully crafted to complement the female body so you can feel in the mood more often and enjoy sex with more confidence.
Is my sex life so bad that I need this?

Only you can answer that. But I can say that when a gray, pale sex life begins to affect you and your partner's happiness, the relationship can quickly turn sour and you may drift apart. Boost may help to relight that fire and rekindle passion in the bedroom to bring you closer together.
Is Boost safe?

Every single one of the all-natural ingredients in our products have been widely used elsewhere and are considered safe for consumption. That said, if you have any concerns we recommend speaking to a registered doctor or physician to get their opinion.
How long should I take Boost for?

Every woman is beautiful and different at the same time. As such, Boost may subtly take more or less time to work depending on the individual. We recommend a period of at least 90 days to give your body the chance to change and adapt to Boost's powerful formula and the potentially life-changing benefits it can bring.
Supplement panel